Our Work
In PMS we manufacture and assemble a wide variety of parts of electronic components using High Technology equipment. These are some of the electronics we manufacture
Flexible & Rigid PCB Assembly
We are able to to work with Flex or Rigid printed circuit boards. Flexible printed circuitry and components utilizes flexible based material with or without flexible coverlay. On the other hand Rigid PCB is a Solid, inflexible Printed Circuit Board that can be Single or Double Sided or even a Multilayer PCB.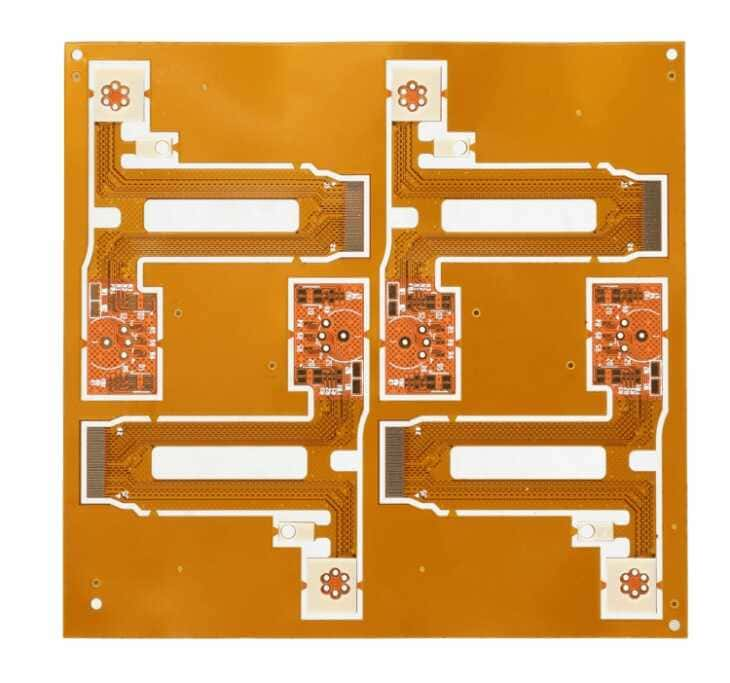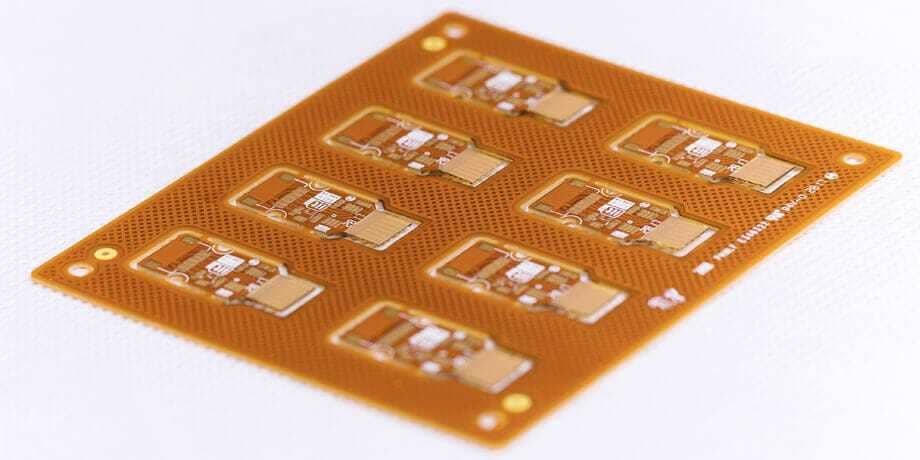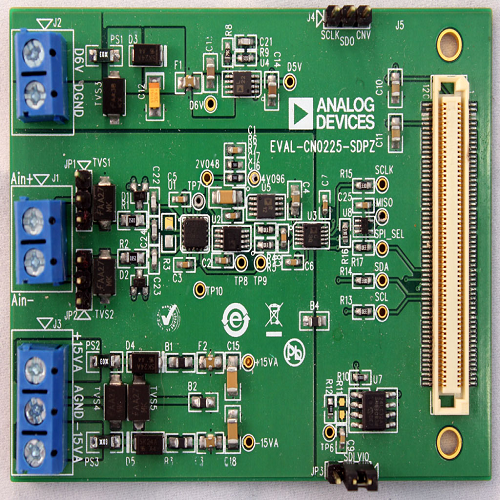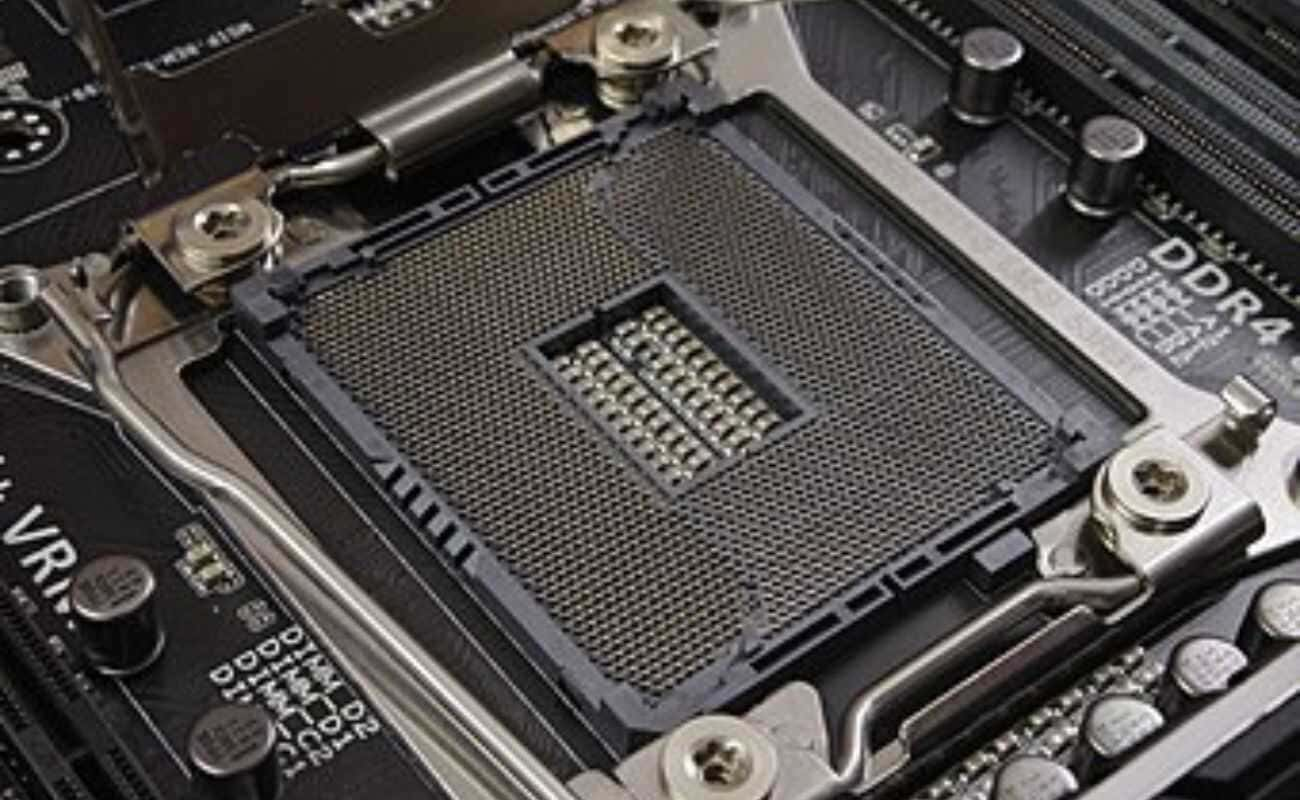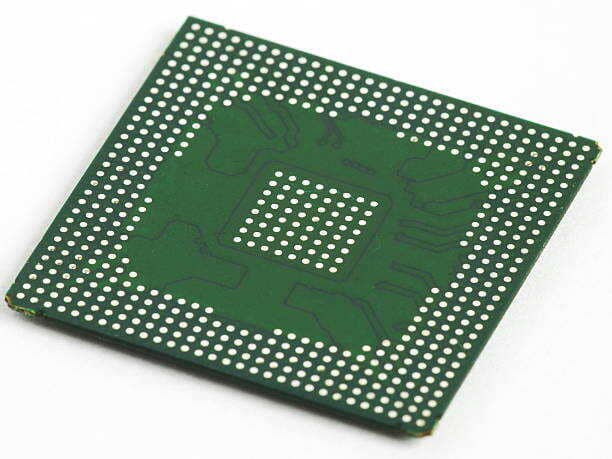 BGA Assembly
Whether you place chips, fine-pitch, BGA/CSP, semiconductors or odd form components, PMS will accomplish this and have it all ready the end products. A BGA can provide more interconnection pins than can be put on a dual in-line or flat package. The whole bottom surface of the device can be used, instead of just the perimeter.
Box Build/Mechanical Assembly
PMS will build boxes and work on the assembly process in a professional way. The box build process is specific to each project and can include varying degrees of complexity at each step.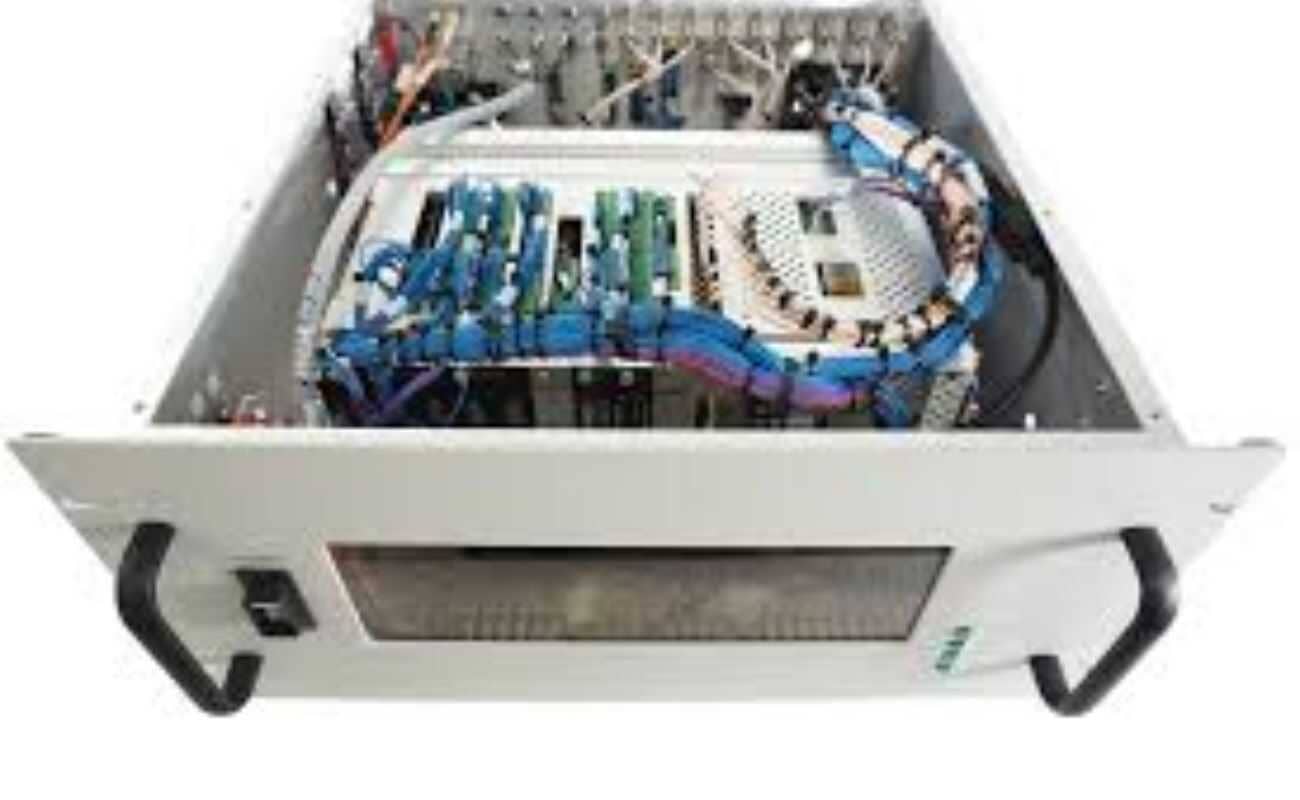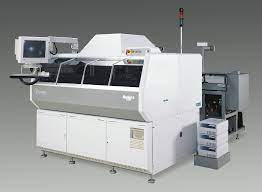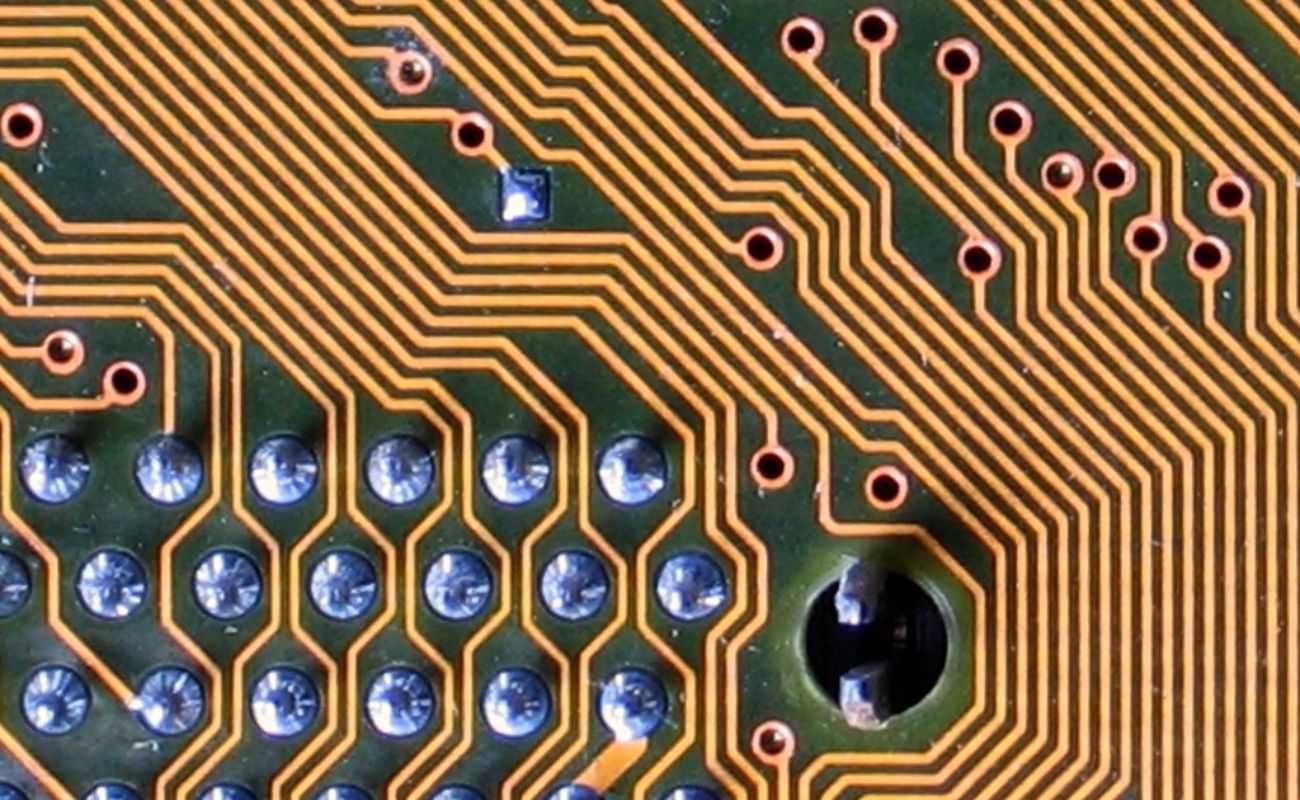 Through Hole Assembly
Here at PMS we work with Through-hole technology which refers to the mounting scheme used for electronic components that involves the use of leads on the components that are inserted into holes drilled in printed circuit boards (PCB) and soldered to pads on the opposite side.
Surface Mount Assembly
PMS also works with Surface-mount technology (SMT). This is a method in which the electrical components are mounted directly onto the surface of a printed circuit board (PCB).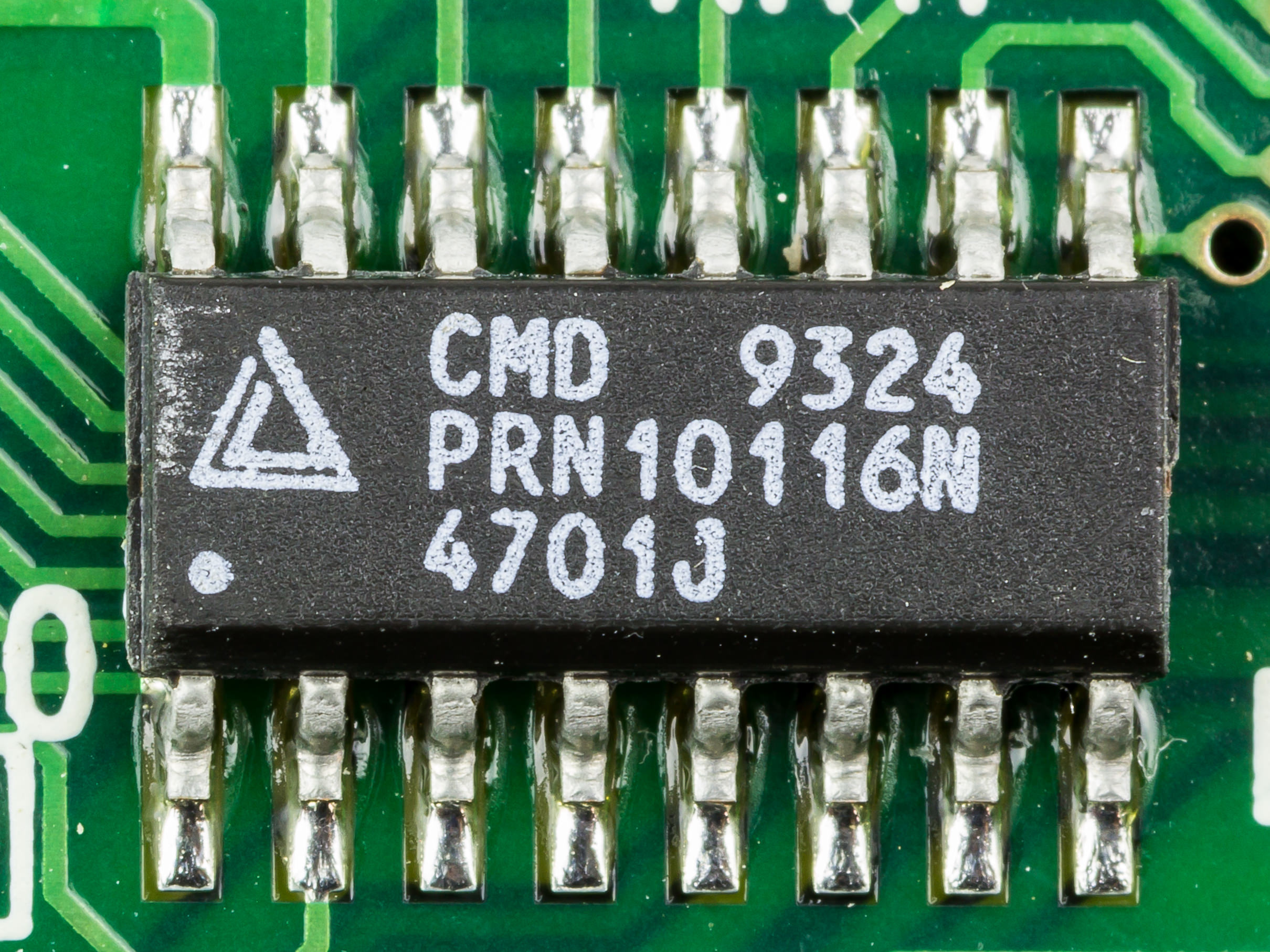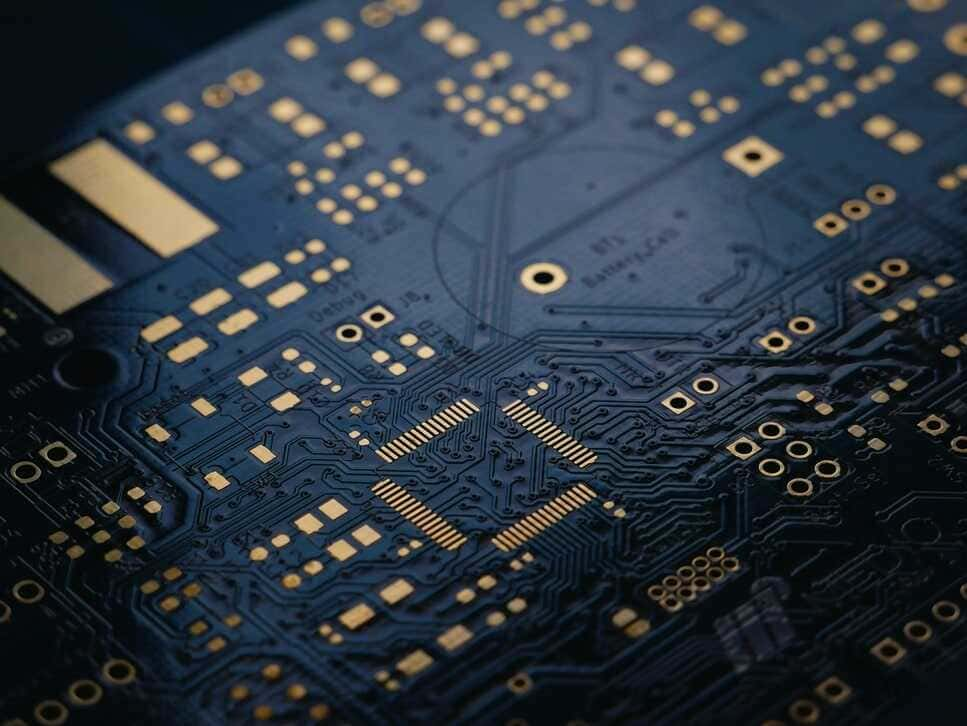 Lead Free Assembly
Our Lead free PCB assembly service utilizes special assembly procedures to assure compliance with Lead-Free PCB assembly standards.
Conformal Coating
Our Conformal Coating service uses a specially engineered polymeric film-forming product that protects circuit boards, components, and other electronic devices from harmful environmental conditions like moisture, thermal shock, static, vibration, and contamination.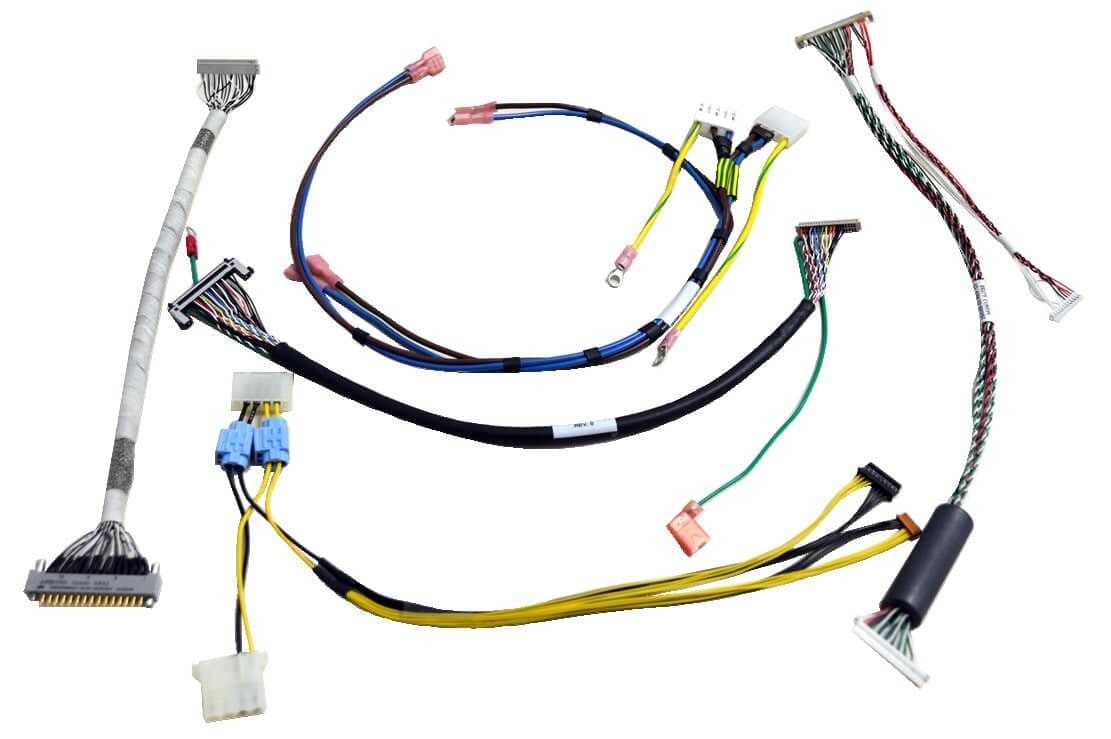 Wire Harness and Cable Assembly
In PMS we work with cable harness, assembly of electrical cables or wires which transmit signals or electrical power.
In-Circuit & Functional Testing
With our "In-circuit testing" we are capable to carry out several tests without applying power to the Device Under Test (DUT). This helps perform safe testing, and protects the assembly from any potential damage.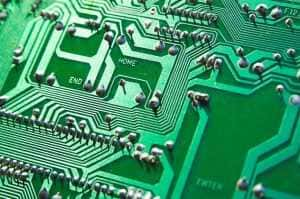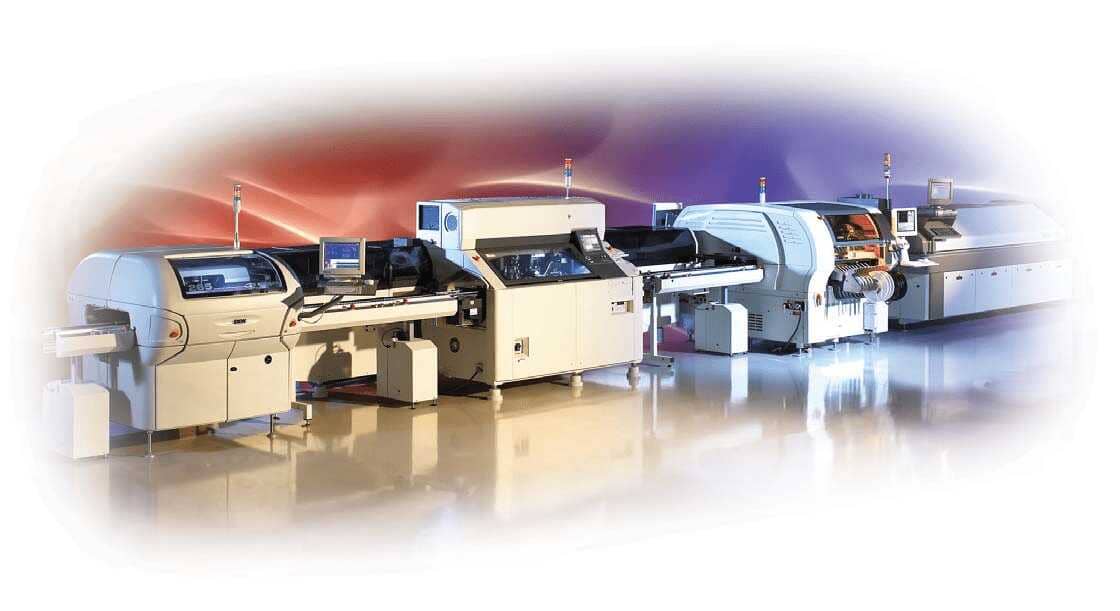 Want to know more about the equipment we use for our assembly services?
Please follow the link to take a look at the equipment we use.
Our equipment
Get in touch and resolve all your questions
Please follow the link to our contact page and tell us more about your project. We will be happy to hear about your project!
Contact Us