OUR CAPABILITIES
PMS flexibility allows our customers to choose the level of service that best fits their needs: turnkey, consignment, combination turnkey/consignment or total product build. Providing customized solutions that fit our customers' needs is the basis for PMS success in the electronics contract manufacturing industry.
Wide Area for Production
3800 square feet expandable up to 7,000 area available for production.
Quick Prototyping, Production and Turnkey Manufacturing
We are able to produce protypes and be ready in no time.
Deliveries Always on Time
PMS will always deliver products on time.
SERVICES
SMT PCB Assembly (CPH 1bd IPC = 67,000)
Through-Hole & Mixed Technology Assembly
Quick Turn Prototypes and Turn-key Production Assembly Services
Testing services
High level assembly
Design for Manufacturing
Quality Control
Services & Repair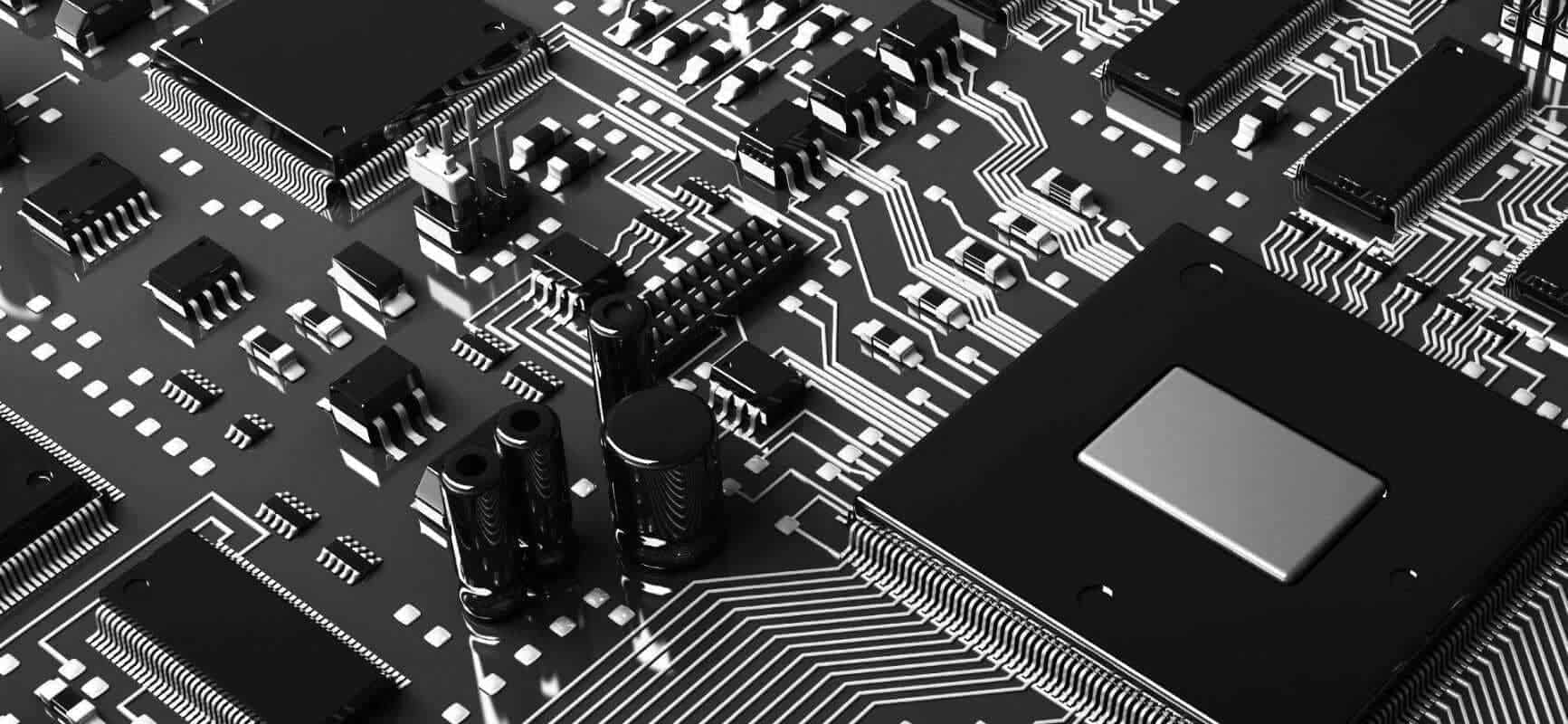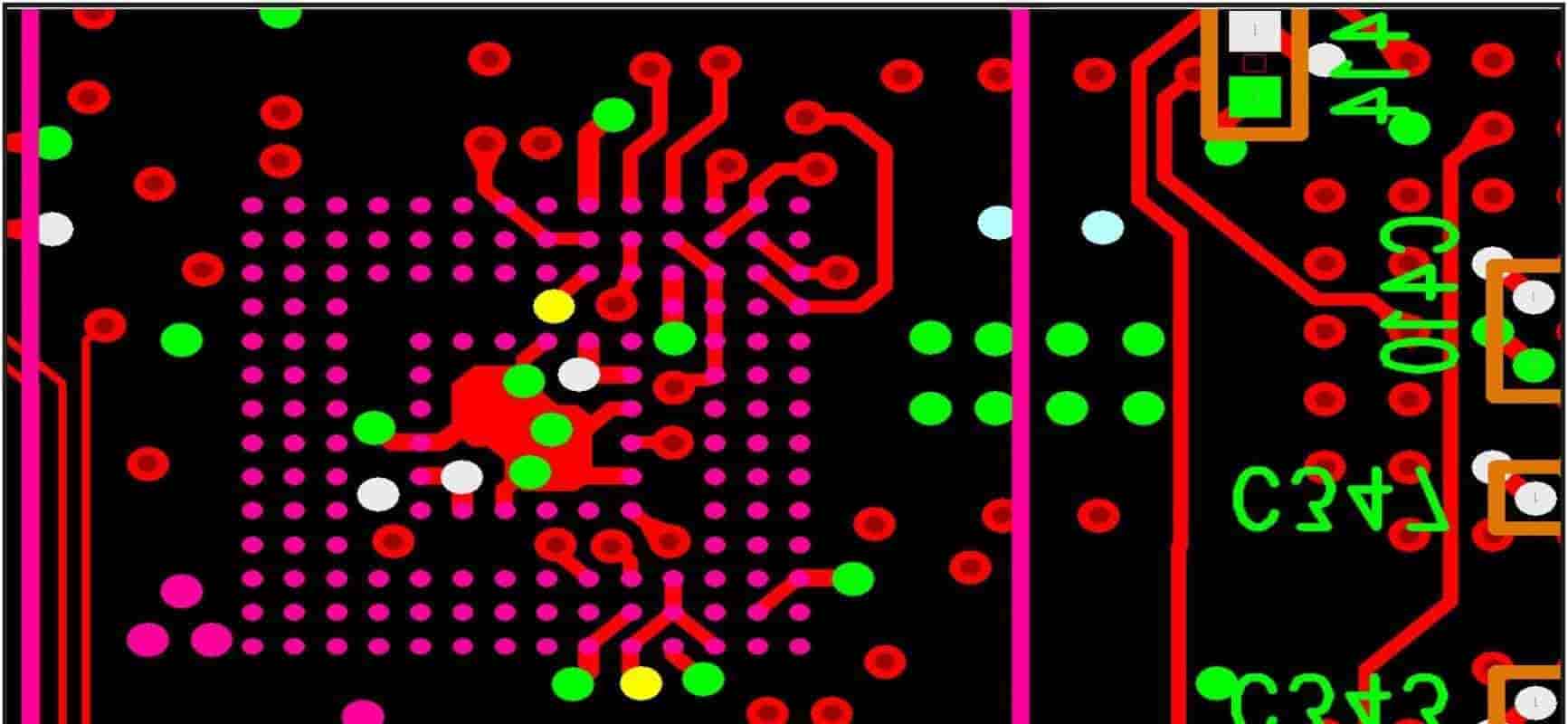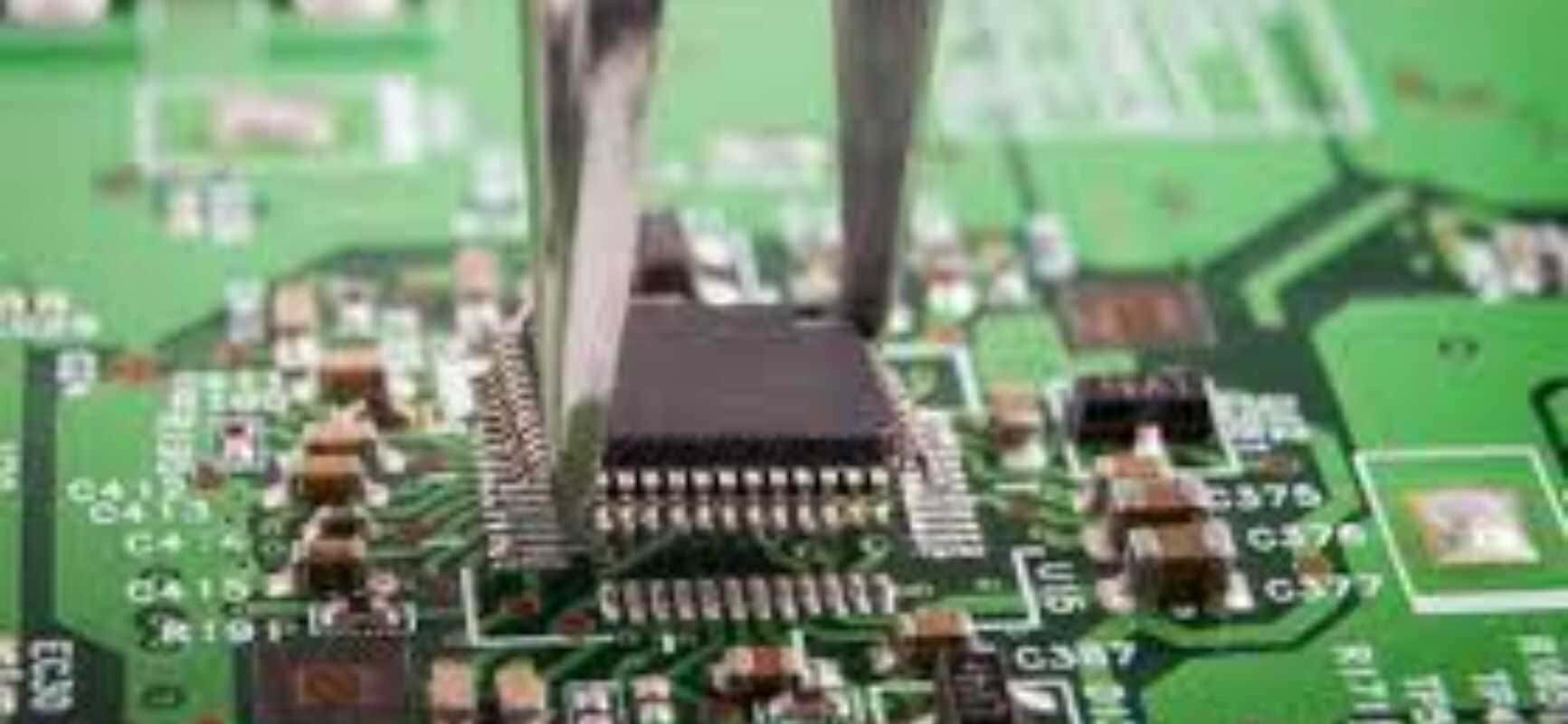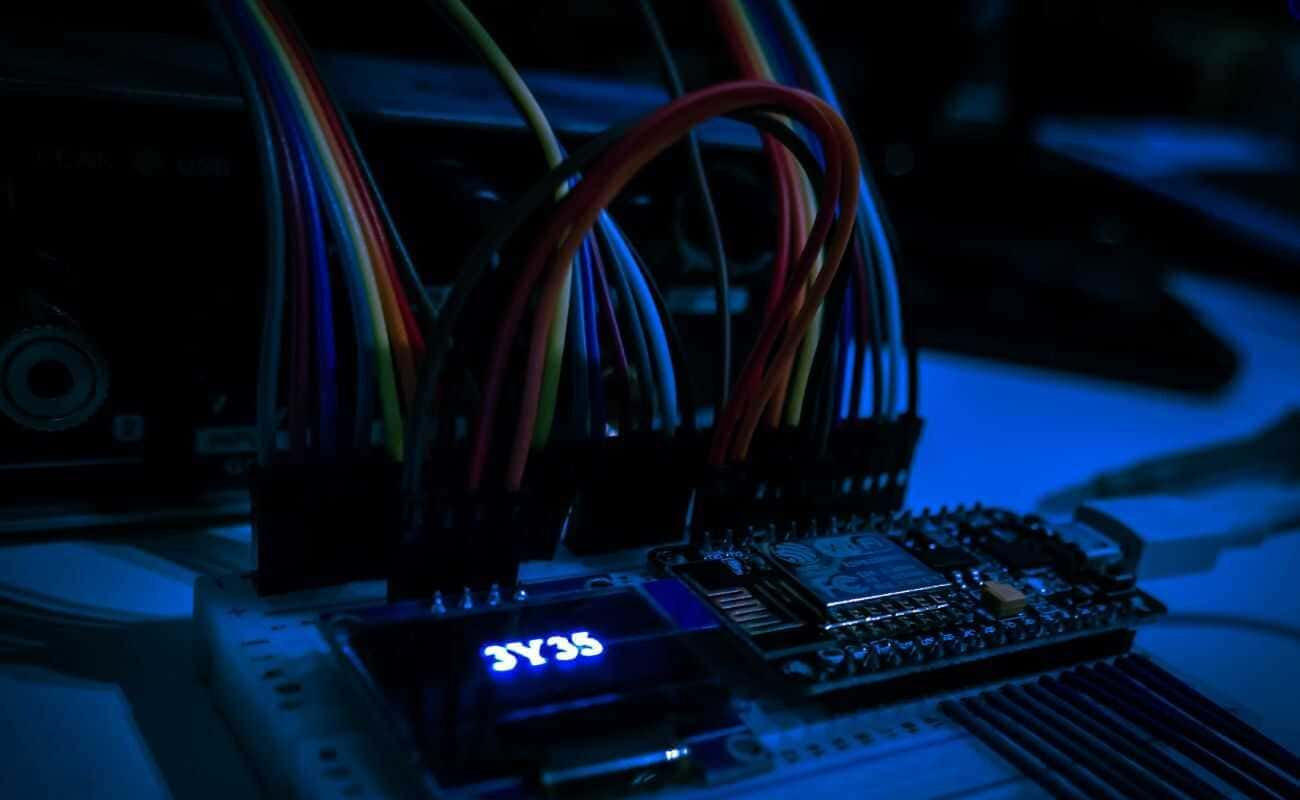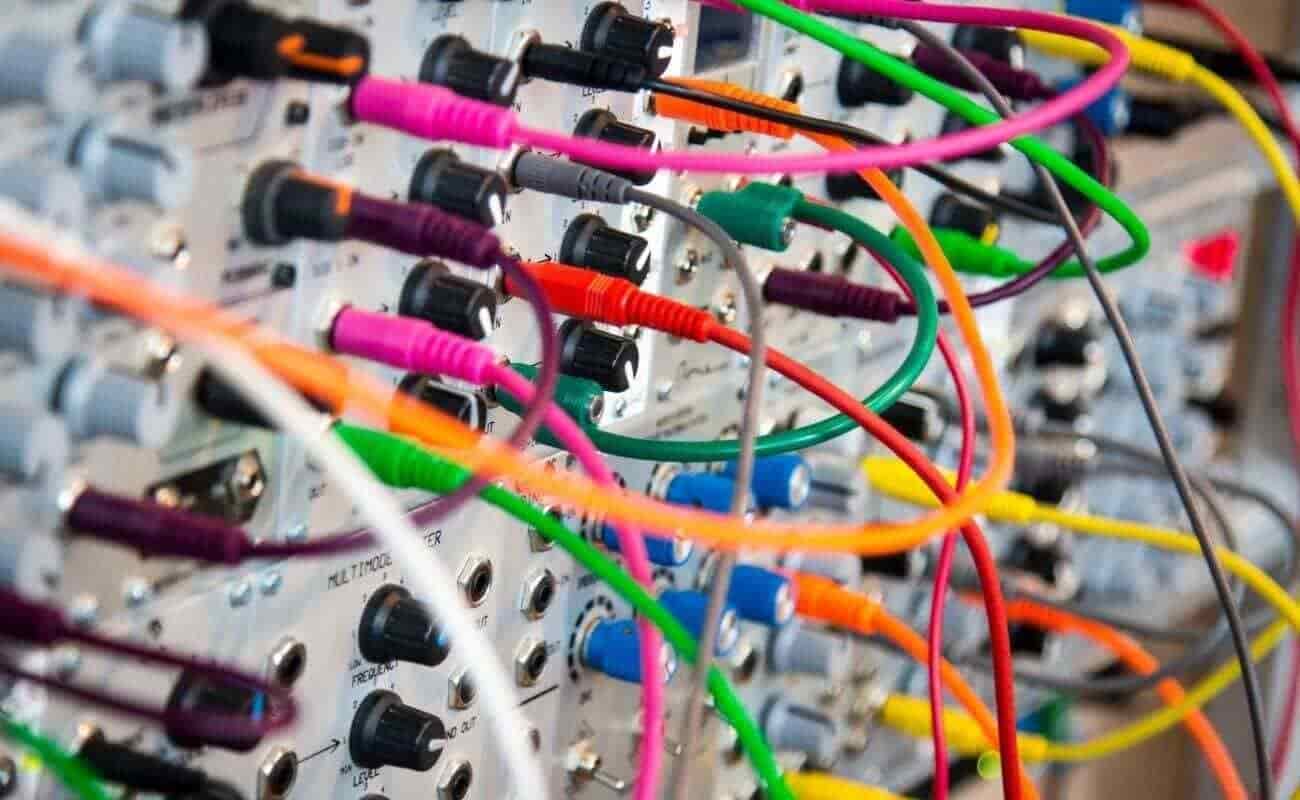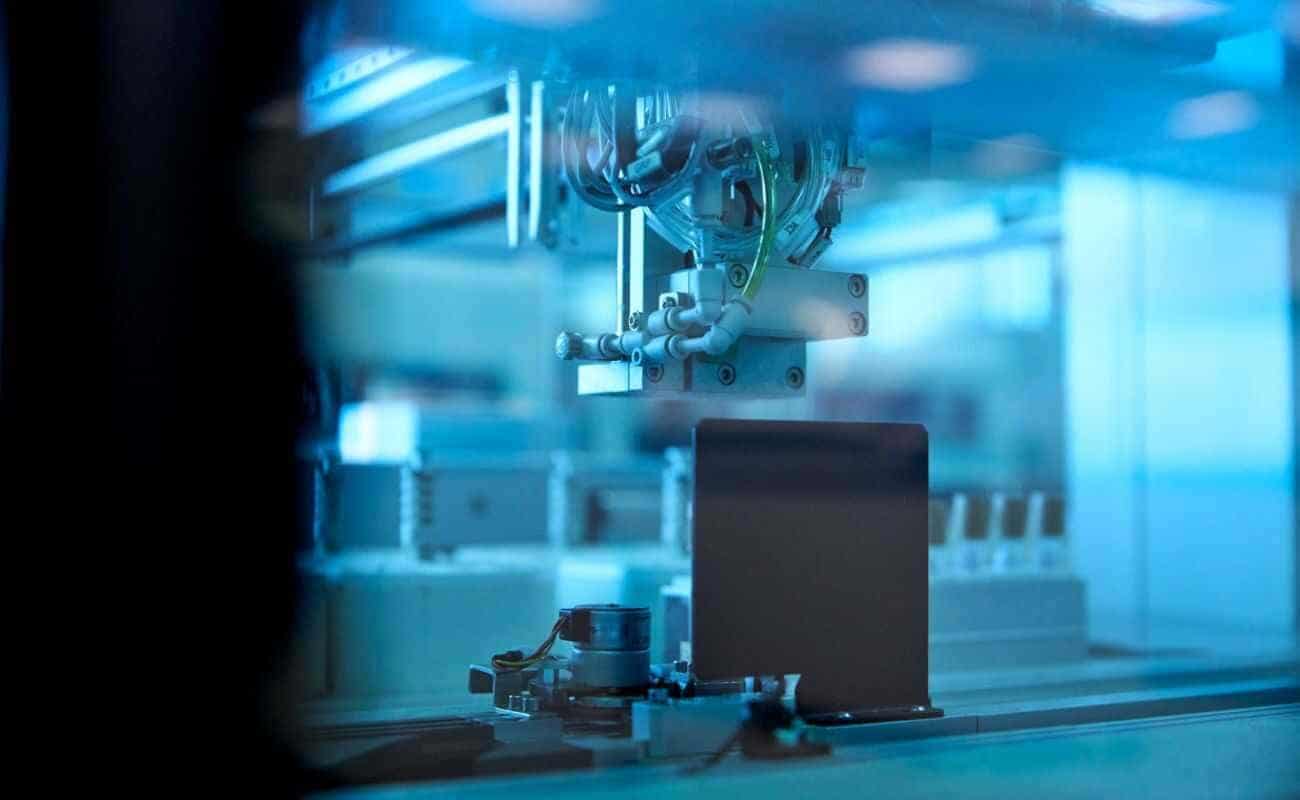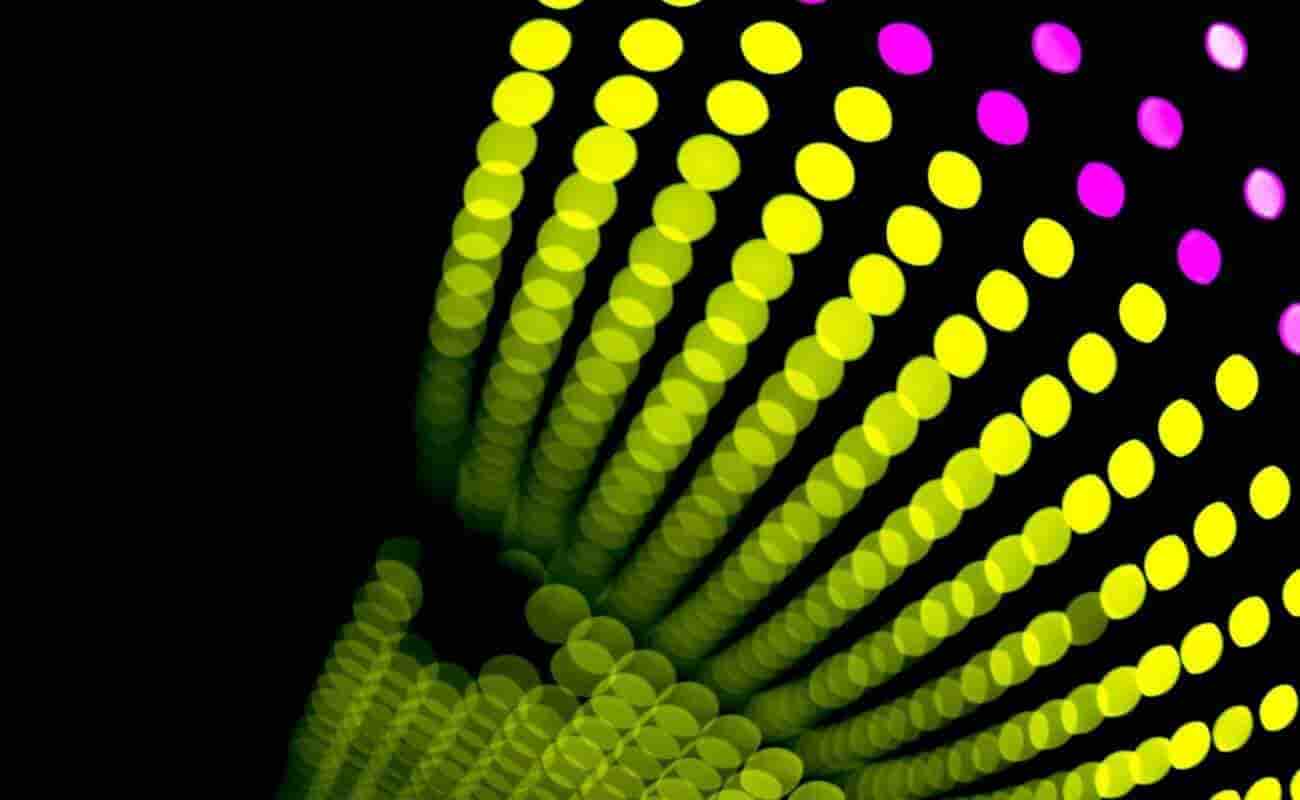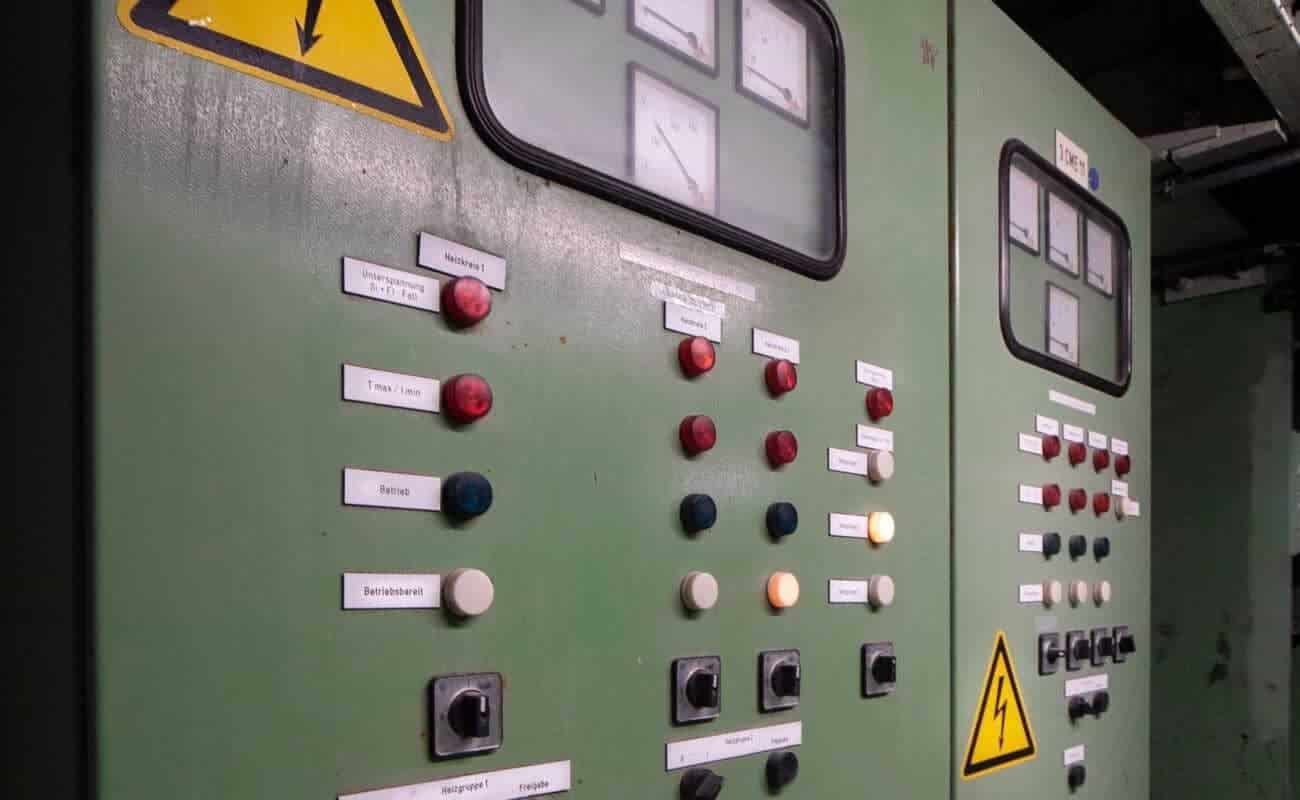 Markets
Industrial
Lighting
Consumer
Power
Medical
Let's talk about your next project
Don't hesitate to drop us a line; it's always nice to hear from you!
Contact Us