Our Equipment
In PMS we use High Technology equipment to ensure the final product is of the highest quality. Our personal is fully qualified to use these machines and our equipment is of the first class.
HORIZON 02i
We use The Horizon platform which takes the pressure of modern production in its stride – from low-volume, specialist projects to high-speed, high-volume assembly – delivering maximum productivity through fast and faultless performance all the way.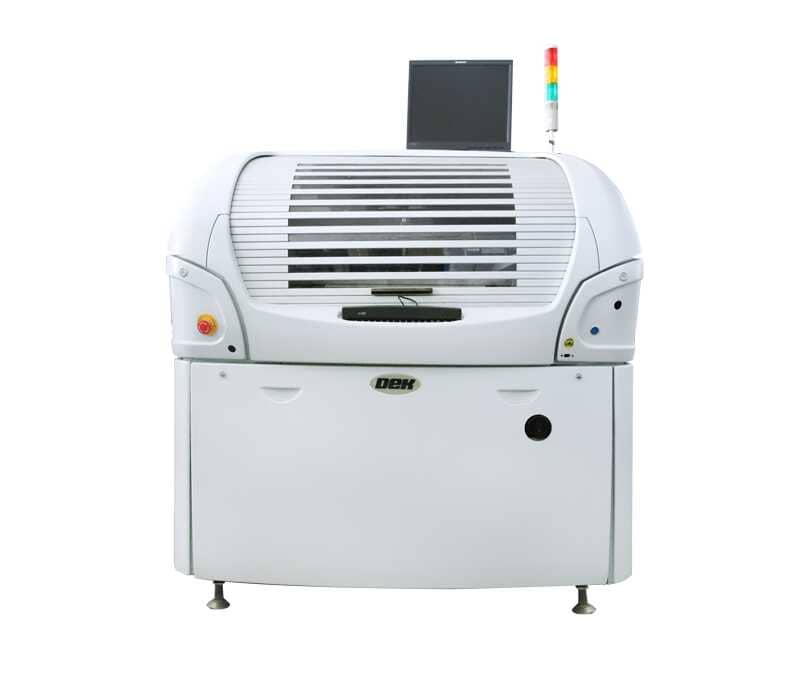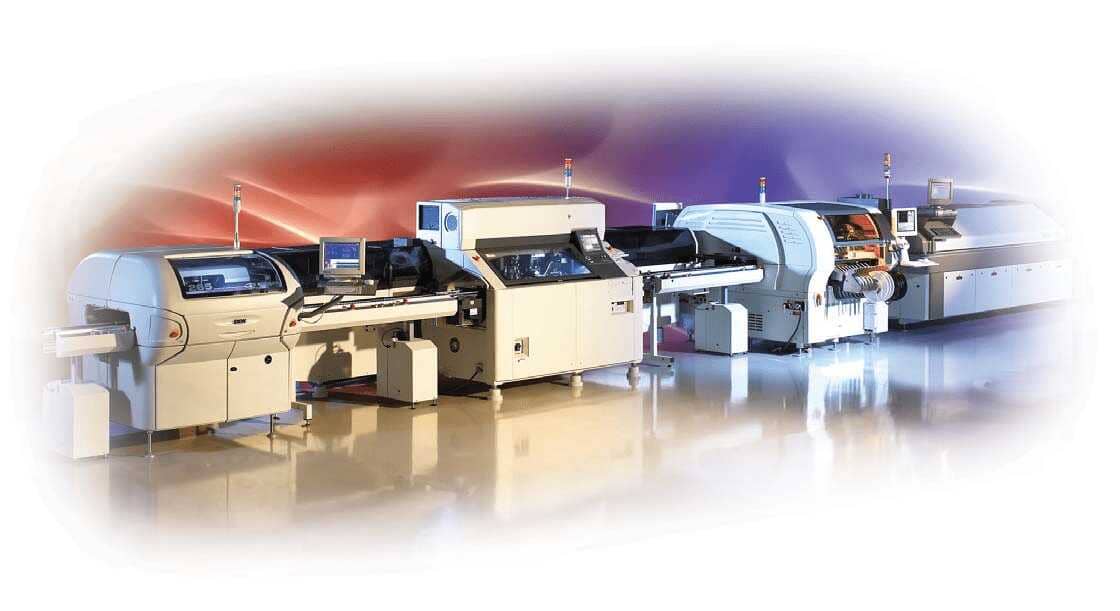 The Genesis Platform
In PMS we use the Genesis which features a powerful combination of speed and flexibility to blur the boundaries between high-speed and flexible fine pitch placement. Outstanding performance with traditional Universal uptime.
GC-120 Platform
We have the GC-120 which is the standard for modular performance, delivering all of the flexibility and performance needed to succeed in today's dynamic manufacturing environments. An unrivaled component range and expansive portfolio enable flexible line solutions perfectly suited to any production demand.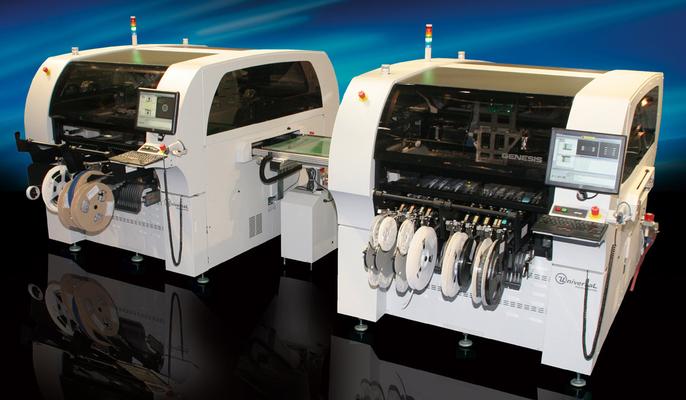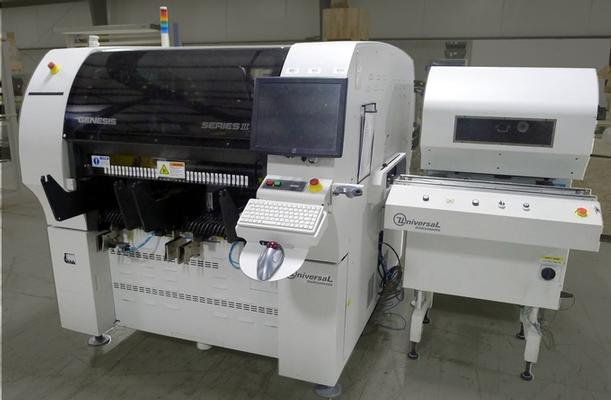 GX-11 Platform
Here in PMS we use the GX-11 features the 4-spindle InLine4 head and provides superior performance and a more extensive part range relative to the other popular high-speed IC and odd form solutions in the market today.
Vitronics Soltec XPM2 1030 Reflow Oven
We use the XPM2 1030 Reflow Oven which features: Lead Free, Edge Rail, Mesh Belt, Polar Cooling, Air Machine, N2 Capable and more, these are the best solutions in today's market.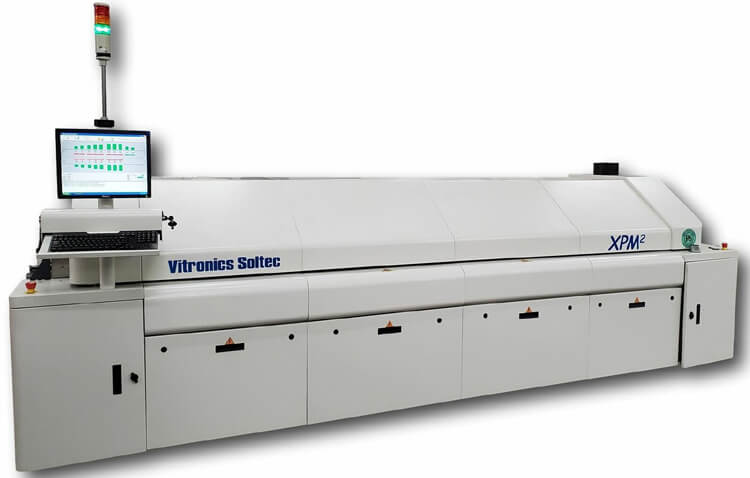 Let's talk about your next project!
Let us know your questions about how we can help with your project.
Contact